The Woodbine International Racing Partnership.
Woodbine Cottage, Wigginton Road, York. YO32 2RH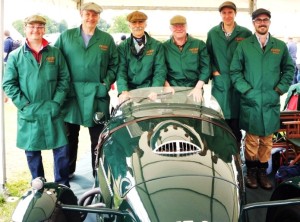 (Little) Owl………Badger…………..Ratty……….Mole……….Creatures from the wild wood
Our honorary patron is not:-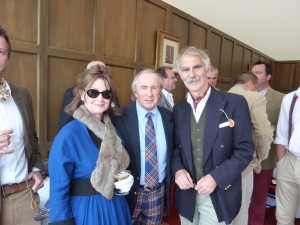 Sir JYS the tartan terrier.
……… we did however consider the best motor racer of all time……
Derek "Le Mans" Bell
We even considered:-
………but one turned us down
A strong candidate was:-
But in the end, there was only one serious contender:-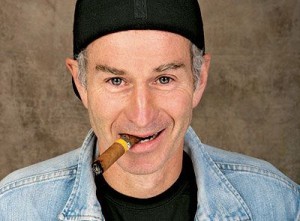 Because, we also cannot be serious.
(and we admire his dress sense!).